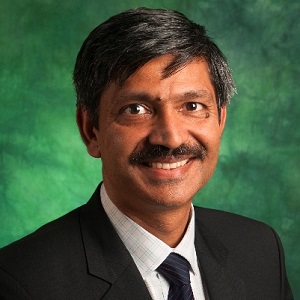 Dr. Kinshuk is the Dean of the College of Information at the University of North Texas. Prior to that, he held the NSERC/CNRL/Xerox/McGraw Hill Research Chair for Adaptivity and Personalization in Informatics, funded by the Federal government of Canada, Provincial government of Alberta, and by national and international industries. He was also Full Professor in the School of Computing and Information Systems and Associate Dean of Faculty of Science and Technology, at Athabasca University, Canada. With more than 500 research publications in refereed journals, international refereed conferences and book chapters, he is frequently invited as keynote or principal speaker in international conferences and visiting professor around the world. He has been twice awarded the prestigious fellowship of Japan Society for the Promotion of Science (2008 and 2013). At the international level, he is Founding Chair of IEEE Technical Committee on Learning Technologies, Founding Editor of the Educational Technology & Society Journal (SSCI indexed, within top 3 in Google Scholar metrics ranking for Educational Technology), and Founding Editor of Springer's Smart Learning Environments journal.
Assoc. Prof. Dr. Jude Hemanth
Karunya University
Dr. Jude Hemanth is working as an Associate Professor in Department of ECE, Karunya University, Coimbatore, India.
His research areas include Computational Intelligence and Image processing. He has authored more than 100 research papers in reputed SCIE indexed International Journals and Scopus indexed International Conferences. He has published 27 edited books with reputed publishers such as Elsevier, Springer and IET.
He has been serving as Associate Editor of SCIE Indexed International Journals such as Journal of Intelligent and fuzzy systems. He serves as an Editorial Board member/Guest Editor of many journals with leading publishers such as Elsevier (Soft Computing Letters), Springer (Multidimensional Systems and Signal Processing, SN Computer Science, Sensing and Imaging) and Inderscience (IJAIP, IJICT, IJCVR, IJBET). He is the series editor of "Biomedical Engineering" book series in Elsevier and "Robotics & Healthcare" book series with CRC Press.
He also serves as the "Research Scientist" of Computational Intelligence and Information Systems (CI2S) Lab, Argentina; LAPISCO research lab, Brazil; RIADI Lab; Tunisia and Research Centre for Applied Intelligence, University of Craiova, Romania.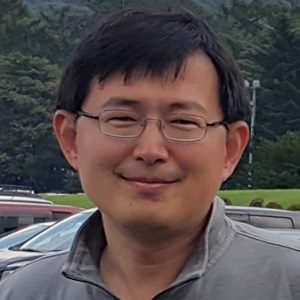 Dr. Maiga Chang is a Professor in the School of Computing Information and Systems at Athabasca University, Canada. He is now Chair of IEEE Technical Committee of Learning Technology (TCLT). He is an editor in chief of Educational Technology & Society and International Journal of Distance Education Technologies. Dr. Chang also serves academic international conference events include being program chair of International Conference on Smart Learning Environments (since 2015), general program chair of IEEE TCLT flagship conference International Conference on Advanced Learning Technologies (since 2017 to 2020), Steering Committee member and Program Committee Chair of International Conference on Intelligent Tutoring Systems (ITS 2020 and 2019 respectively), IPC Coordination Chair and Co-Chair of International Conference on Computers in Education (ICCE 2019 and 2018 respectively), executive program chair and co-chair of Global Chinese Conference on Computers in Education (GCCCE) in 2017 and 2016.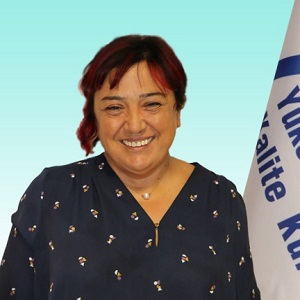 Prof. Dr. Buket Akkoyunlu
Çankaya University
Dr Akkoyunlu is working as a professor in the Faculty of Art and Science at Çankaya University. She is teaching and supervising on e-learning, instructional design, development and evaluation of instructional materials, adult education related courses both at the graduate and undergraduate levels. Her main research areas include web based learning, multi media learning, instructional design, development and evaluation of instructional materials, curriculum and instruction, information literacy, scientific communication. She has conducted research and published articles and books in the field of educational technology, web based learning, multimedia- learning, information literacy and curriculum studies. She is involved in EU projects. (e.g., S-TEAM, SAILS and MaScil, Smart Kids). She is dean of Art and Science at Çankaya University since 2017, and she is also board member of Turkish Higher Education Quality Council.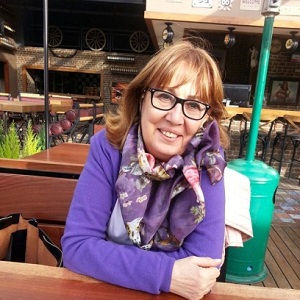 Prof. Dr. Gülsün Atanur Baskan
Okan University
Prof. Dr. Gülsün Atanur Baskan graduated from Ankara University in 1974. She completed her master degree in Education Management and Planning at Ankara University in 1985. She got her doctorate at Hacettepe University in 1990. She became professor at Hacettepe University in 1999. Atanur Baskan's research interests include teacher training, supervision in education management, and higher education. Professor Gülsün Baskan has worked as a special manager of the Higher Education Institution (YÖK) until 2008. She is a part-time instructor at Near East University. And a full time instructor at the Okan University.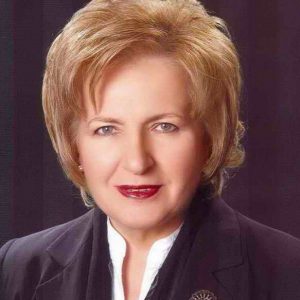 Prof. Dr. Gönül Akçamete
Near East University
Professor Dr. Akçamete graduated from Gazi Education Institute Education Department in 1974.. She got her master's degree in 1980 and doctorate in 1986 in Ankara University, Faculty of Educational Sciences, Department of Special Education. She became professor at the same faculty in 1999 . Between 2003 and 2013, she was the Dean of the Faculty of Educational Sciences. She has many books and publications on special education. She has been working as an instructor at the Near East University Atatürk Education Faculty Special Education Department since 2015.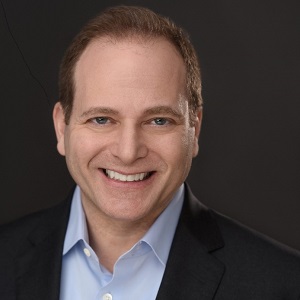 Dr. David Guralnick
Northwestern University
David Guralnick holds a Ph.D. from Northwestern University, where his work synthesized concepts from the fields of computer science and artificial intelligence, instructional design, and cognitive psychology. His work synthesizes concepts from several fields with the goal of using new technology to create immersive experiences that reimagine education and training. David is President and CEO of New York-based Kaleidoscope Learning; President of the International E-Learning Association (IELA) and founding chair of the International E-Learning Awards program; an Adjunct Professor at Columbia University a regular keynote speaker at international conferences; founder and chair of the International Conference on E-Learning in the Workplace (ICELW); Editor-in-Chief of the International Journal on Advanced Corporate Learning (iJAC); and was founding chair of the American Society for Training & amp; Development (ASTD)'s New York E-learning Special Interest Group.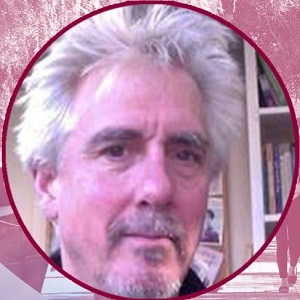 George has been at Oxford Brookes since 2000 and joined OCSLD in June 2006 as an Educational Developer (e-Learning). In his previous role he advised the Head of e-Learning and the Senior Management Team of the University on policy for off-campus e-learning and e-learning partnerships. He leads and teaches on the Postgraduate Certificate in Teaching in Higher Education (PCTHE) as well as conducting other educational development activities: workshops and consultancies. He recently completed a doctorate (July 2011) at the University of Southampton on biographical narratives of adult users of a community IT centre on a large estate. He also undertakes research into the pedagogical, social and technical dimensions of e-learning nationally and internationally and is interested in the interactions between personal identity and the values and beliefs that are embedded in the artefacts of Learning Technology. Previously, George taught on the Open University MA course, "Language and Literacy in a Changing World". He was on the Executive Committee of the Association for Learning Technology (ALT) and head of the organising committee of the ALT-C conference from 2005-2007. For 10 years before joining Brookes he was an instructional designer in the international energy industry.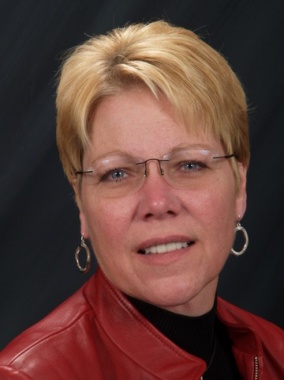 Sue Z. Beers
Author of the Teaching 21st Century Skills Book
In her 36 years in education, Sue Z. Beers has been a middle and high school teacher, coach, and K–12 curriculum director. She currently serves as the director of the Mid-Iowa School Improvement Consortium, leading a collaborative of over 160 school districts in Iowa that work together to improve teaching and learning. As a consultant, Beers has worked with over 400 school districts nationally and internationally in the areas of Common Core State Standards implementation, literacy across the curriculum, 21st century teaching and learning, assessment, instructional coaching, and designing professional development programs. Beers is the author of six ASCD Action Tools and is an ASCD Faculty member. Moreover, she has worked with more than 500 districts and educational agencies across the country and internationally, as well as at major education conferences.